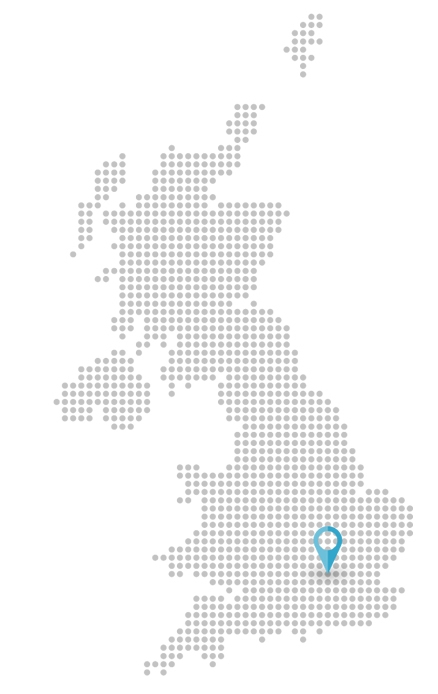 About Us
Why Trust Us?
---
Mentor is trusted by 1200 users worldwide primarily because it was built by motor dealers for motor dealers. With decades of motor trade experience and having faced the same issues as the 200 branches we represent, we've put all of our experience into making an all-in-one integrated solution.
Since day one, Mentor has been working closely with manufacturers to make sure there are no gaps in the communication between your systems and those at UK HQ.
The security of your data is your first priority and ours too. That's why we adhere to the standards and processes required of ISO 27001 certification, making us leaders in our field in data and system security. With ISO 27001 we have demonstrated that we have good reliability and process controls, meaning we can deliver quality solutions with increased data security.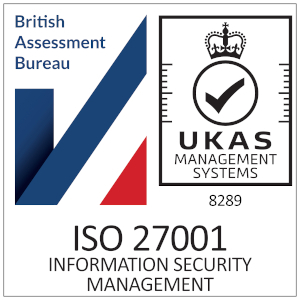 PARTNERSHIPS
---
Mentor work with some of the largest and most respected suppliers in the industry,
ensuring we always deliver the best software and support for our customers.